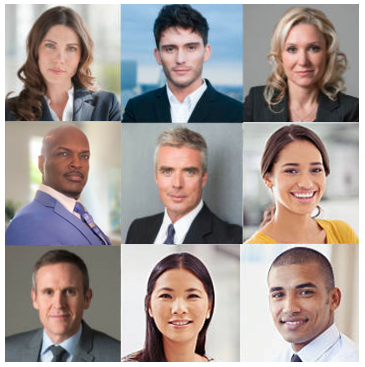 The Xclusive Lifestyle Group are members of the Mentorship Masters Group of Elite Agents who have sold more than 1,000 homes. With over 20 years of experience serving Atlanta's real estate needs, we've assisted hundreds of families in buying, selling, renting, and investing in properties all over the metro area.
Meet The Team
A Strategic Advantage Most Realtors Can't Provide!
Not long ago, a real estate transaction was a relatively simple process. A one or two-page contract that was very basic. In today's market, real estate transactions are much more complex, with hundreds of loopholes and tiny details that need to be attended to. Contracts can be so confusing it'll make the untrained professional's head spin.
A missed detail or step we helped pioneer a new trend in real estate: the multi-person real estate team.
The concept is simple. You wouldn't want the surgeon operating on you to have to monitor your anesthesia, find his own surgical tools, regulate your breathing machine, admit you into the hospital, and feed you 3 times a day, all while he or she is performing a delicate operation. The same holds true for your real estate professional.
While a real estate transaction is not as life-threatening nor complex as surgery, it's usually the biggest financial transaction most people ever make. As such, it could negatively affect you for years if something were to go wrong. With our team on your side, you can be sure you're in good hands since every detail of your transaction will be handled by a specialist in that area.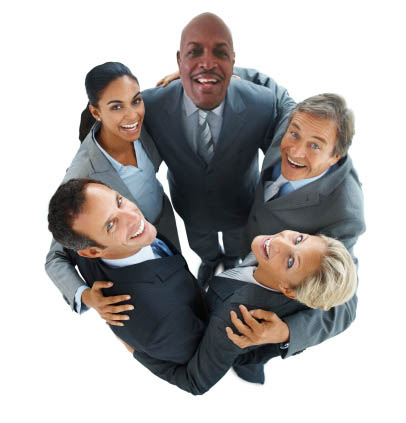 Our team makes sure nothing falls through the cracks; that no detail is missed in your transaction. Each member has a specific specialty and that's all they perform. They are highly trained in their respective field and you can be assured your transaction will flow smoothly.
We've put together a team of professionals to help us be in ten places at once, and therefore greatly enhance the quality of service we can deliver to you. This is exactly how other professionals like your lawyer or doctor operate. And on top of that, we're using cutting-edge technology to dramatically improve the speed, efficiency, and innovative capabilities of every part of the service we deliver.
We don't expect you to care about the fine details or the inner workings of our office. What you should care about is simply this:
Because of the unique way we've structured our real estate office . . .
Our client's homes sell for more money in less time!
And because our team sells a lot of homes, we have extensive experience that puts more money in your pocket, no matter if you're buying or selling a home.
We look forward to assisting you with all of your real estate needs, now and for many years to come.
The Xclusive Lifestyle Team